©2010-2012 David Armitage | Designed & maintained by David Armitage.
No part of this site or its content may be reproduced, stored in a retrieval system, or transmitted in any form or by any means - electronic, mechanical, photocopying, recording or otherwise - without the written permission of the copyright owner.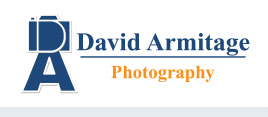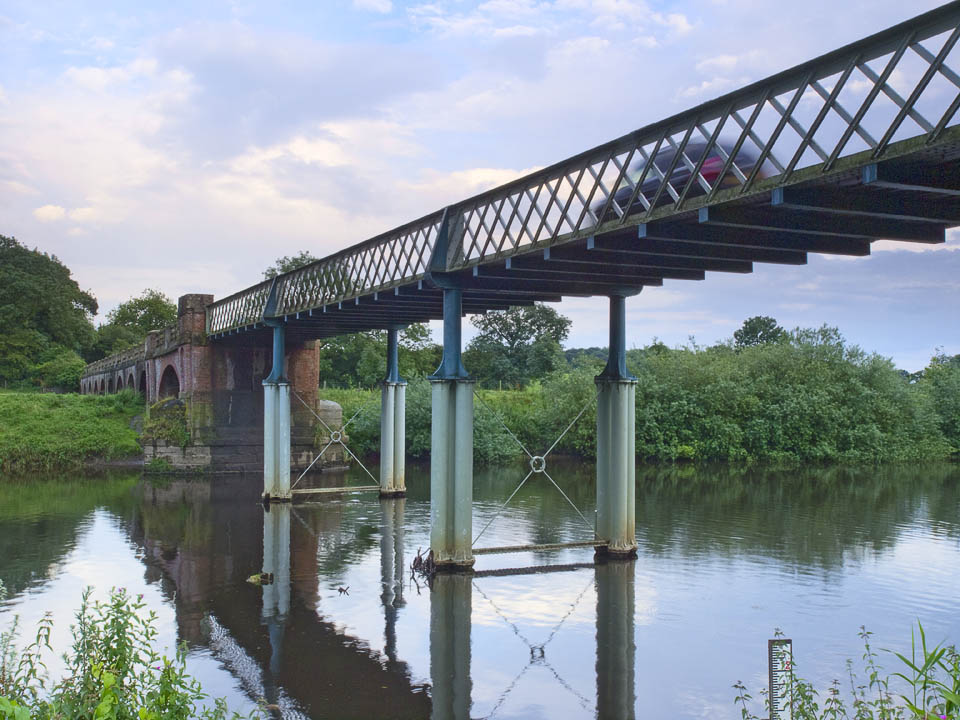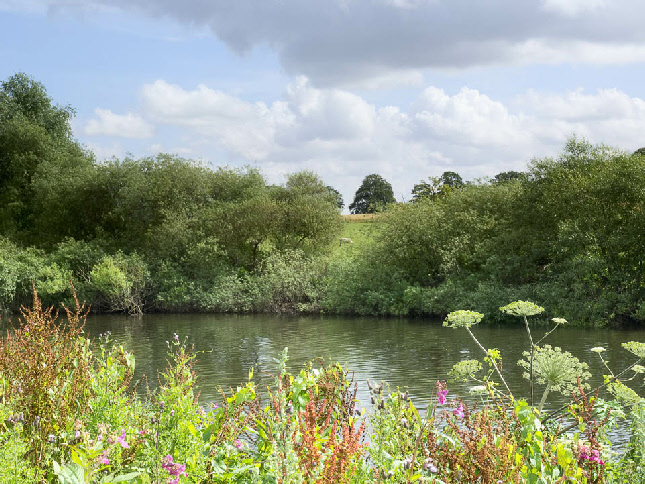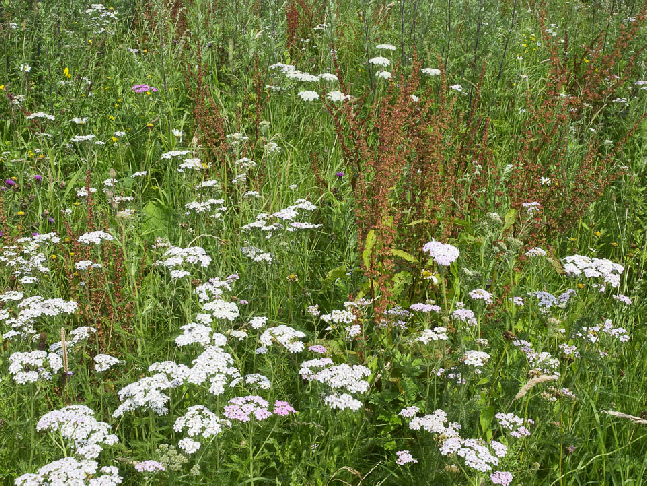 The toll bridge over the River Ure on entering the village of Aldwark
Church of St. Stephen, Aldwark

The toll bridge was built in 1772; apparently in the 19th Century, the bridge was hit by an iceberg and was rebuilt - this is the bridge that is currently standing.
Downstream of the bridge, at Cuddy Shaw Reach the Ure loses its identity and becomes the River Ouse.