©2010 - 2018 David Armitage | All Rights Reserved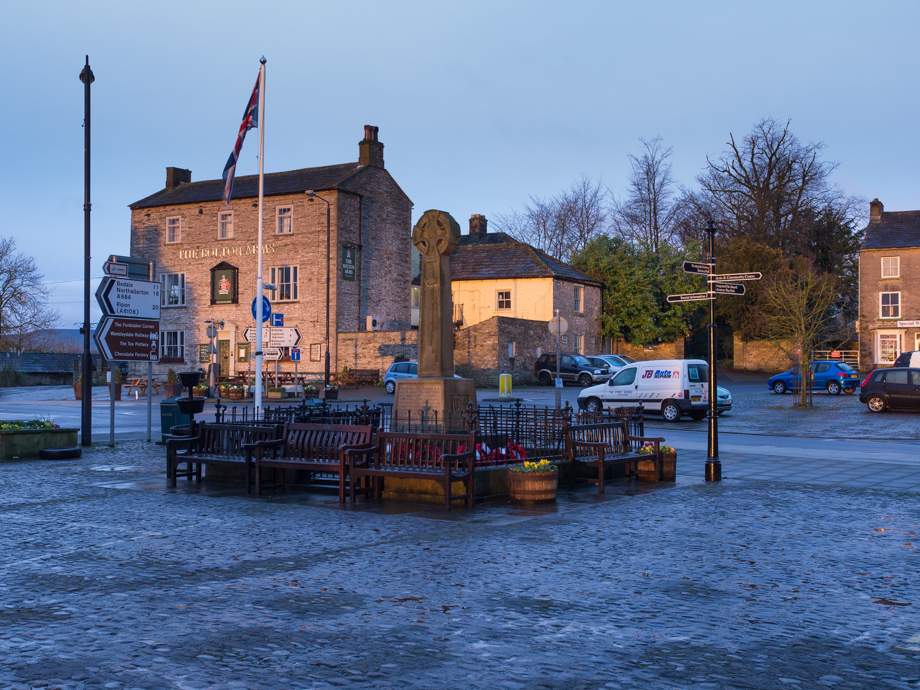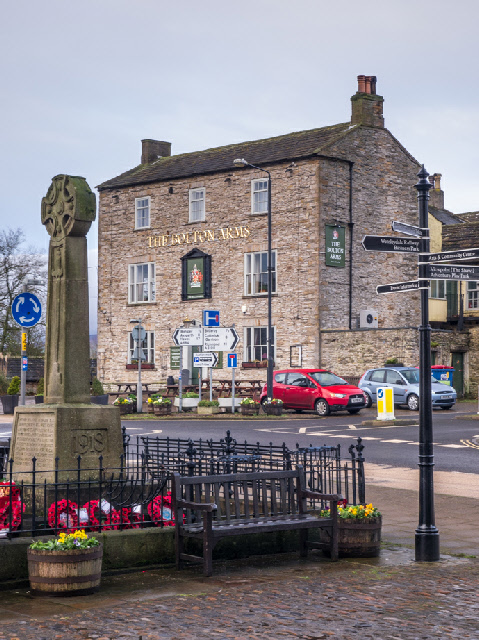 Wensley, from which the dale takes its name, was the principal market town until plague struck the village in 1563. Many of the survivors fled to nearby Leyburn which overtook Wensley in importance. Today the population of Leyburn is around 2,200. The Shawl is a terraced walk above the town which overlooks Wensleydale. It takes its name from the legend that Mary, Queen of Scots, having escaped captivity in nearby Bolton Castle, dropped her shawl en route to Leyburn.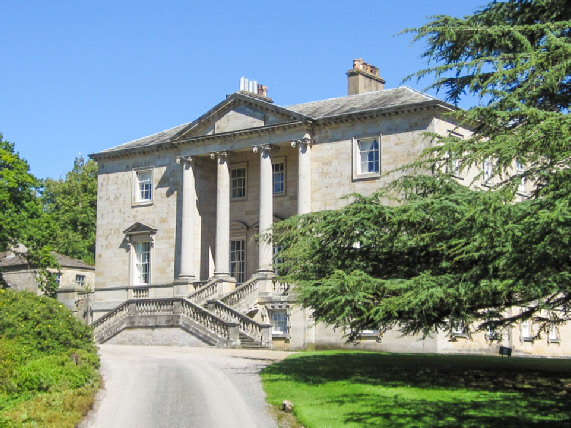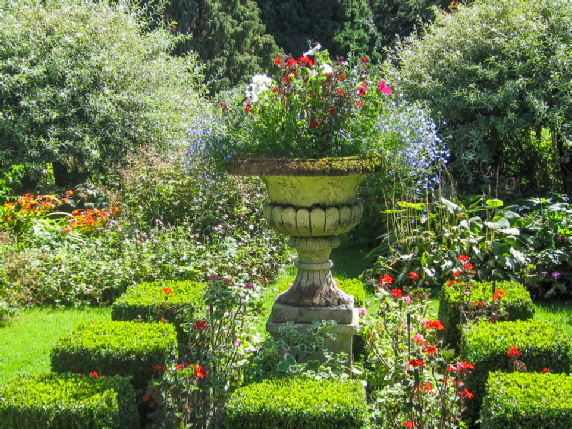 Constable Burton Hall Gardens. A Palladian villa designed by architect John Carr in 1768. The Hall stands in extensive woodland and formal gardens, and is well worth a visit.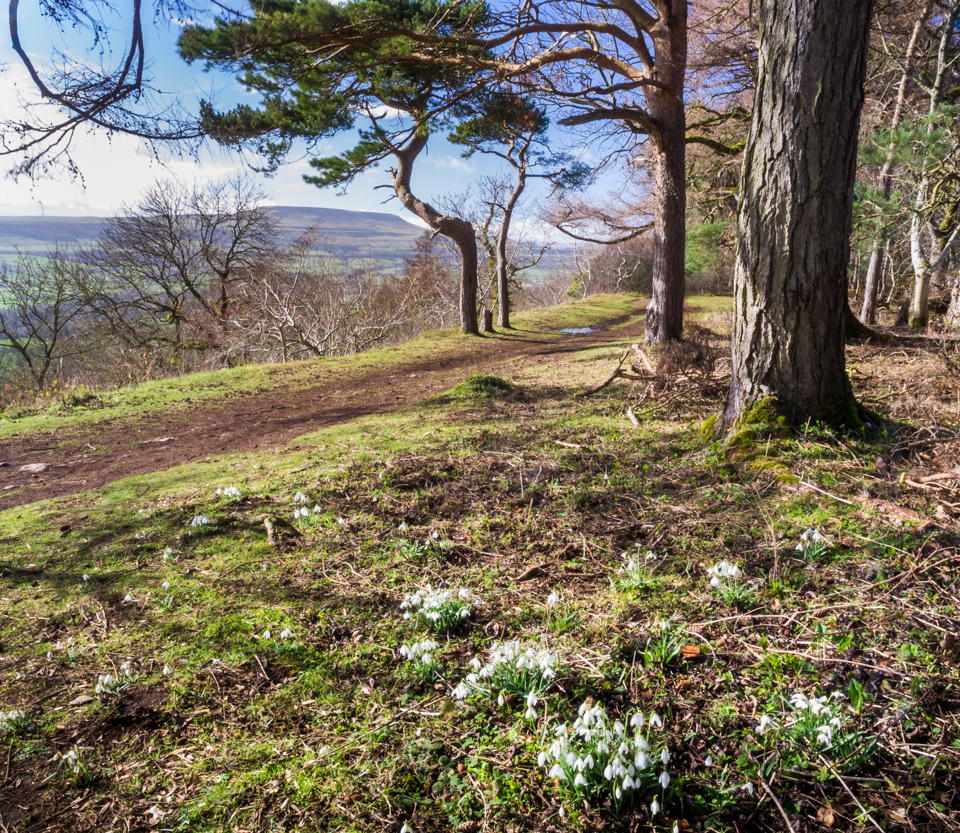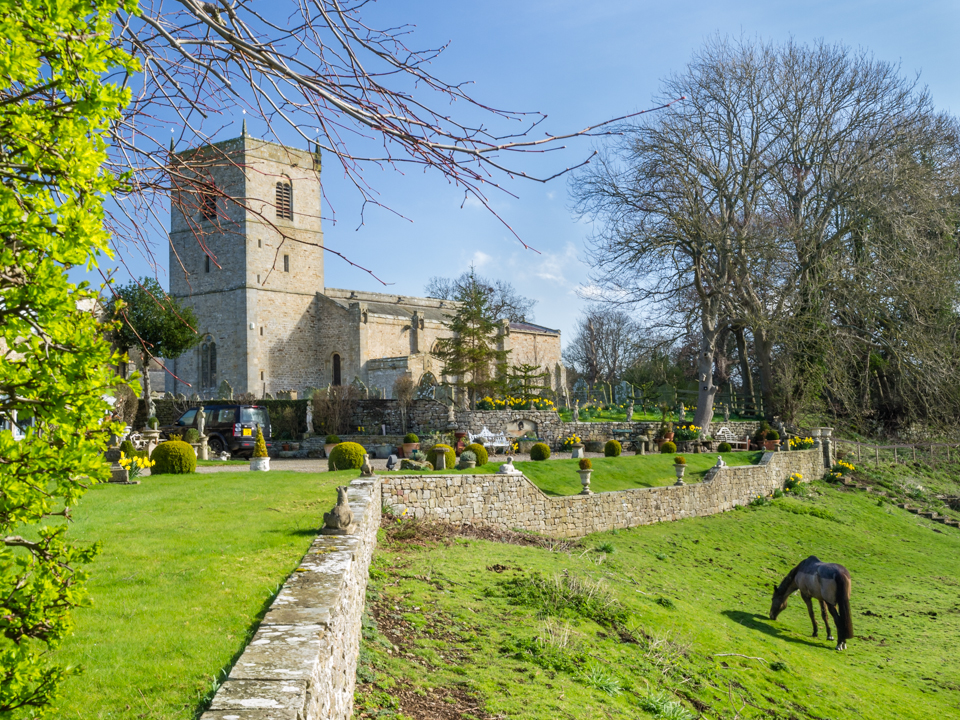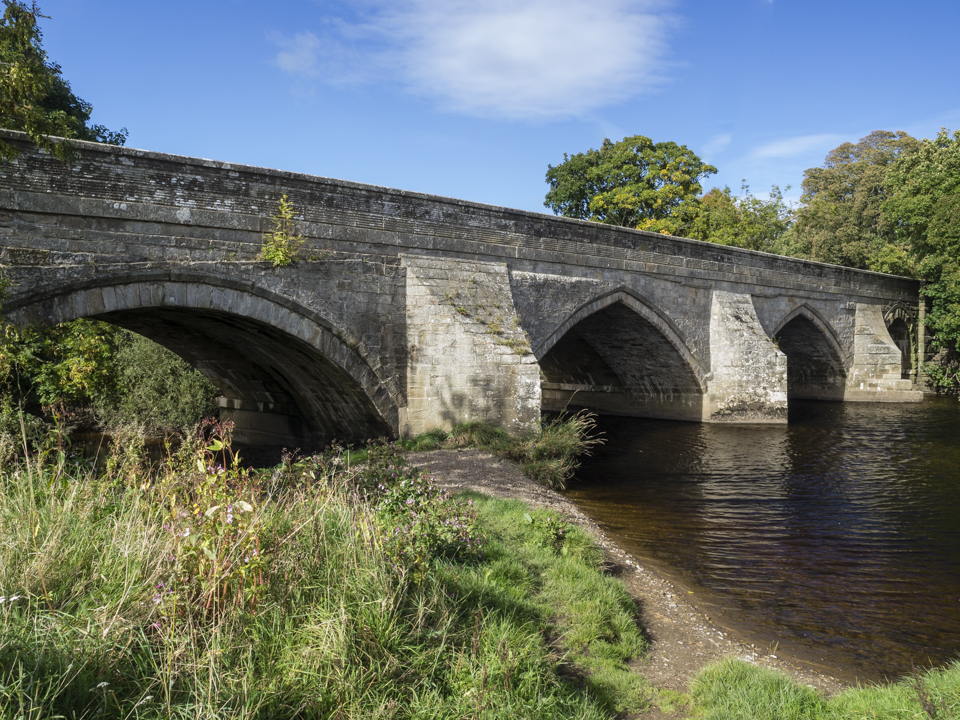 Road bridge across the River Ure at Wensley